Piano Lessons in Birmingham AL
Piano lessons should be fun, and at our studio, they are! Our creative teaching methods meet students where they are in their musical journey. We believe that everyone can learn to play piano, and we'll work with you to find the best way for you to learn.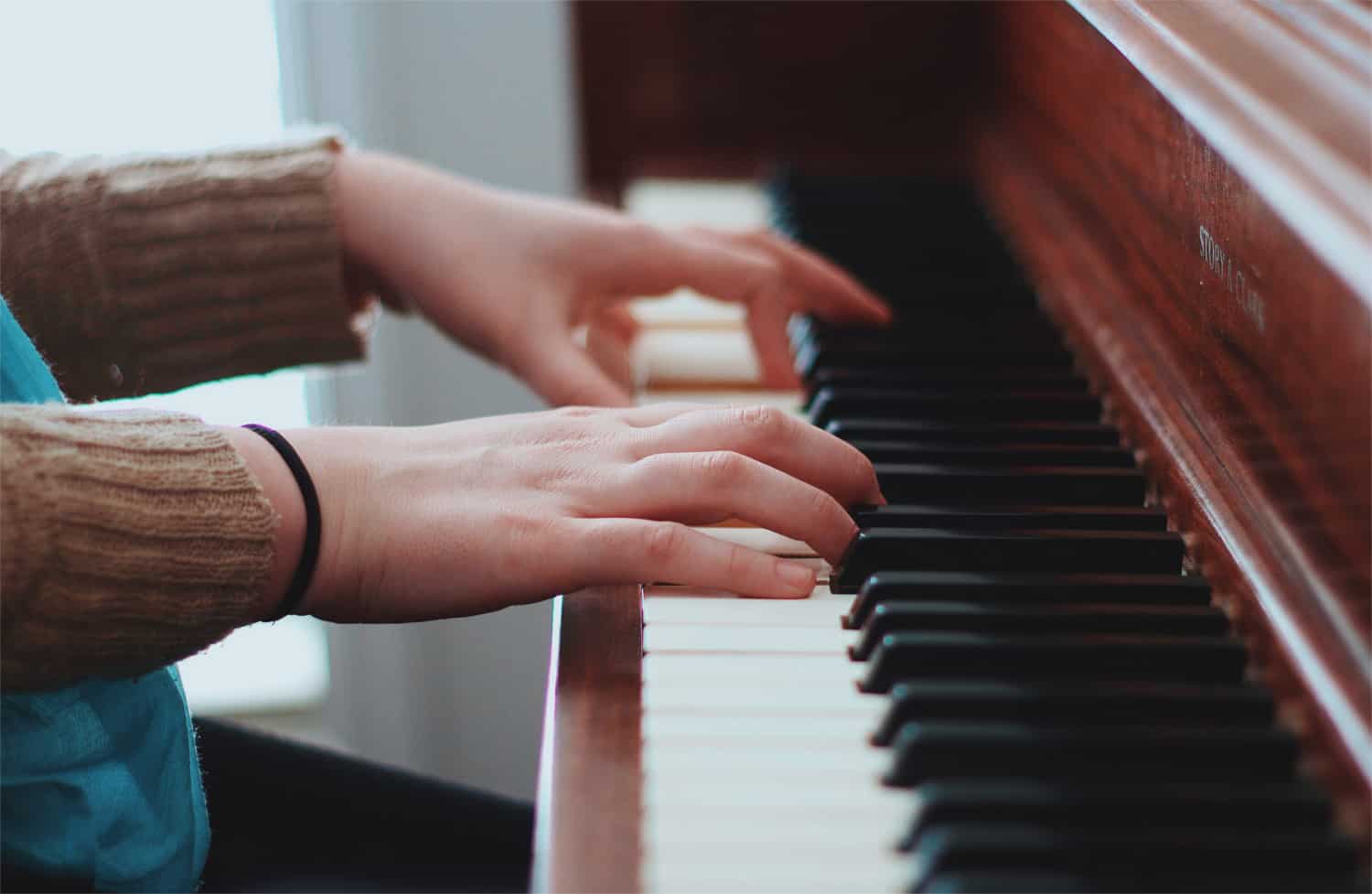 Piano Lessons For Everyone
We believe that meeting our students where they are in music is the best and most comfortable way to learn. This means if you're a beginner, we'll start with the basics. If you're more advanced, we can pick up where you left off. No matter your level, our piano lessons will be tailored to you or the student as an individual.
Call us today to learn more about our Piano Lessons