Piano Lessons Mountain Brook
ARE YOU LOOKING FOR THE BEST PIANO LESSONS?
We offer a variety of piano lessons catered to best fit you.
Our specialty is Music Education with a focus in Piano Lessons
We believe in a different approach to piano lessons. We believe that every student is in a different place and has different needs. Carter's Music Corner is devoted to meeting our students needs and taking approaches that fit the student best for a more customized private piano lesson.
Our Mountain Brook piano lessons are about making sure our students learn in the best way possible.
Piano Lessons in Mountain Brook
We are located in Cahaba Heights just around the corner from most of Mountain Brook. We offer a full range of different lessons to make sure you and your student is getting exactly what they need from our piano lessons. We like to believe we are the best piano lessons in Alabama and would love the opportunity to show you!
We Offer
Piano Lessons for Beginners | Piano Lessons for Advanced Students | Piano Lessons for Kids | Homeschool Piano Lessons | Homeschool Music Lessons | Private Piano Lessons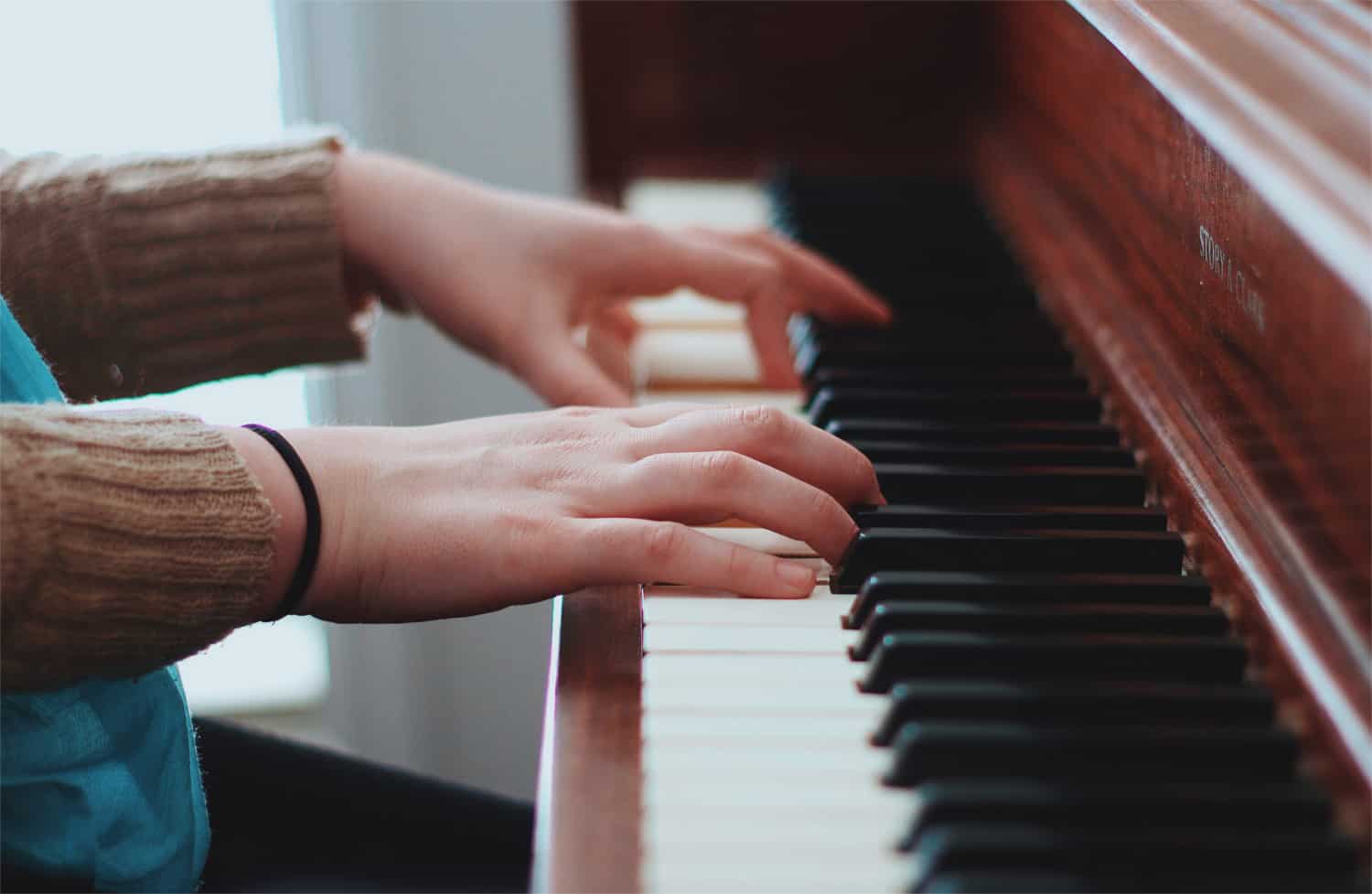 Our Focus
Student Success
We want to see every student succeed both in our piano lessons and outside of them. We understand that everyone is different and that everyone learns differently. Some students learn proper technique and how to practice through visual and aural learning, while others might learn kinesthetically through different activities at and away from the piano. This might even include practicing rhythms on hand drums! We make sure that every student has a chance to learn the best way for them.
Ease for Parents
At Carter's Music Corner, we get it. It's hard to remember lesson times, especially when things like sick kids and emergencies happen when you have a commitment for lessons. That is why we have also made sure not to lose focus of the parents. They are in this along with their students, and we want to make it as easy as possible. We provide make up lessons because we think it is important to accommodate illnesses, emergencies, and just normal vacations. We also have software that makes your life just a little easier by sending you email and text reminders for lessons, storing digital sheet music, logging practice times, and send lesson notes for both you and the student. The best part? It's all included in your piano lessons price!
Performances
Performances are a very important element to success with any instrument. We find that students become more comfortable and confident in their abilities when they perform. These performances can be for family members, school events, or our recitals. We love recitals! They are a great time for meeting families and having fun. We want our students' performances to be their time to shine, so we promote playing pieces they enjoy and inviting family to come share in their moment.
Signing up for Piano Lessons Mountain Brook
We try to make signing up for piano lessons easy. We love learning more about your student to find their best fit, because of this it is always best for us to reach out to you. We don't like spam and know that you don't either. You have multiple options to contact us.
If you prefer email you can fill out the contact form at the bottom of this page or email us.
Resources for Piano Lessons in Mountain Brook:
Read our Blog for Helpful Tips!
To learn about us visit our Homepage
View our New Student Form or Contact Us page for more information
Helpful links for piano students near Mountain Brook Alabama:
For keyboards and pianos check out Ellis Piano in Hoover, AL
For all your piano repair and tuning needs check out our favorite piano technician Brandon with Robertson Piano Tuning